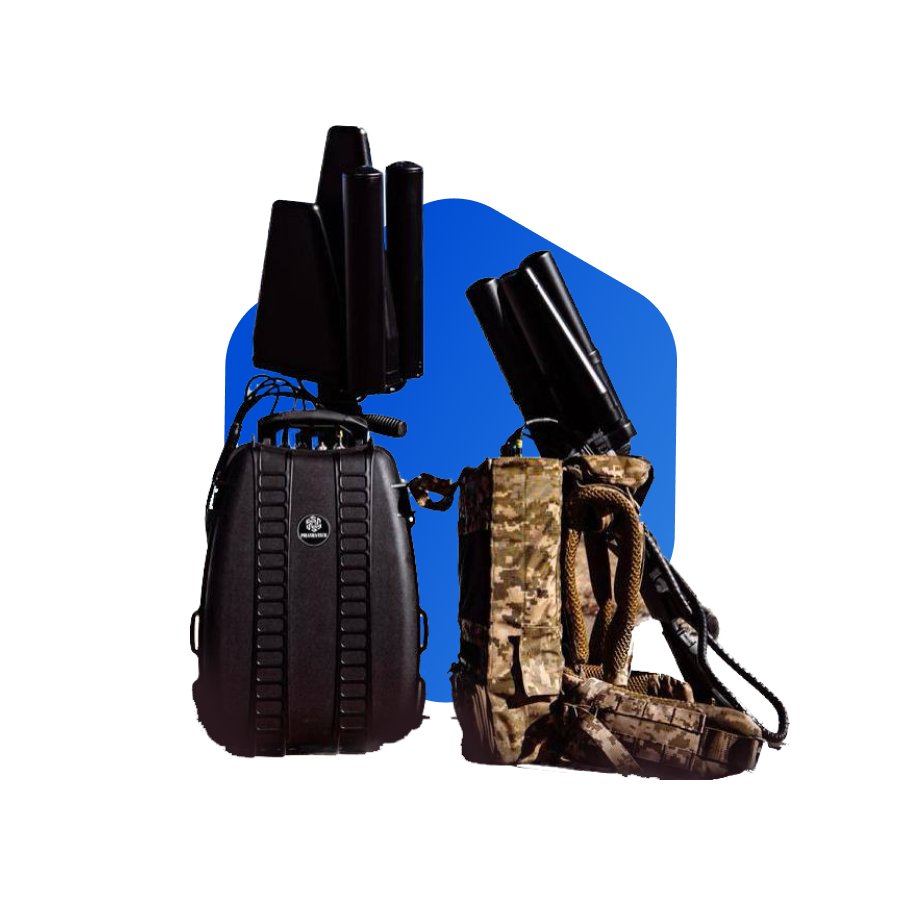 Anti-drone rifle for military unit A4347
We are fundraising for a specific device with which they already know how to work. This rifle will help them to shut down enemy drones, and each destroyed drone is a few saved lives of our soldiers every day.
5713.49 USD of 12150 USD
Raising now
People who made donations:
Лілія Кирпич
500 UAH
24/04/2023
Nataliia
500 UAH
24/04/2023
Eugenia V.
100 UAH
24/04/2023
Anonym
1000 UAH
24/04/2023
Андрій
1000 UAH
24/04/2023
Олексій Блінов
500 UAH
24/04/2023
Anonym
1000 UAH
24/04/2023
Anonym
500 UAH
24/04/2023
Support this project
Please input your name if you want it to be shown in the feed, or you can just proceed by pressing the "DONATE" button
If you have problems with the payment, please use PayPal instead: [email protected]
Drones, thermal monoculars, thermal telescopes and much more
Body armors and a plate carrier were given to 45th Separate Artillery Brigade
10 tourniquets were given to Ukrainian Ground Forces
100 active headphones were given to The Right Sector Ukrainian Volunteer Corps