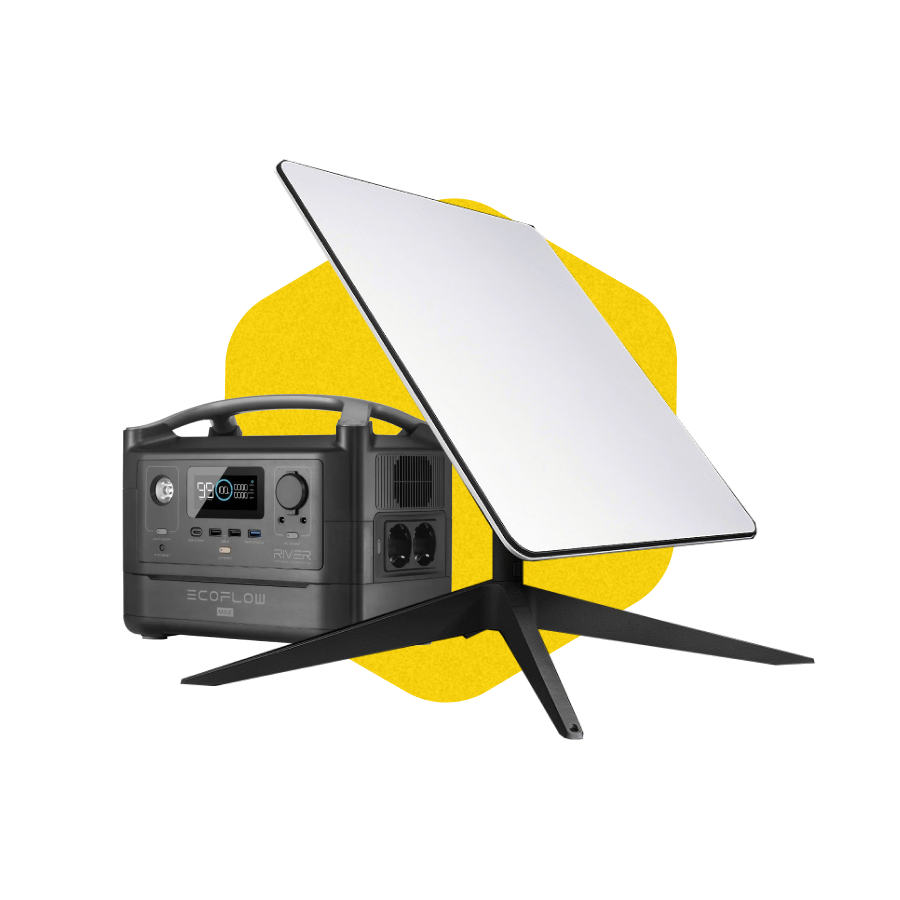 OPIR x PODCAST 100K
Fundraising for Starlinks and Ecoflows. The partner of the fundraiser is Podcast.100k — a deep-dive podcast about great Ukrainian tech companies. You can listen to the podcast, watch the YouTube version or subscribe to it here:
Transferred Starlink and Ecoflow Delta Max to 93 Mechanized Brigade, 2nd motorized infantry battalion, medical evacuation unit, 47 Mechanized Brigade

Already collected: 2700.86 USD
Finished! Thank you!
People who made donations:
Hromada
900 USD
26/04/2023
З монобанки Подкасту 100 Тисяч
25000 UAH
26/04/2023
Anonym
500 UAH
13/04/2023
Anonym
100 UAH
10/04/2023
Anonym
100 UAH
09/04/2023
Anonym
500 UAH
05/04/2023
Anonym
1000 UAH
05/04/2023
Anonym
300 UAH
05/04/2023
That project was finished
Thanks for being interested in our project. Unfortunately, the fundraising for it has already been completed.
You can support some other active projects
Drones, thermal monoculars, thermal telescopes and much more
Body armors and a plate carrier were given to 45th Separate Artillery Brigade
10 tourniquets were given to Ukrainian Ground Forces
100 active headphones were given to The Right Sector Ukrainian Volunteer Corps